Our group classes are currently on hold, please contact us to discuss an option that will work for you.
Pea in a Pod Prenatal offers prenatal education in Vancouver, BC. Our goal is to prepare you and your partner for a positive and informed birthing process, to allow you to feel prepared for your birth experience.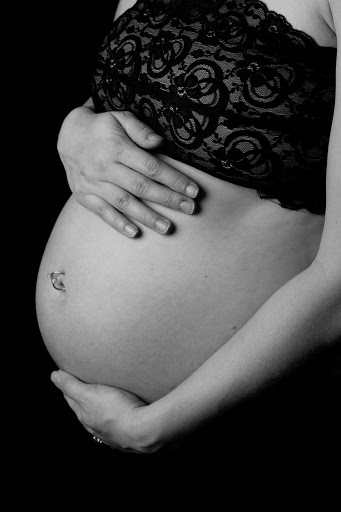 Pea in a Pod offers one day group prenatal education and private courses to prepare you for pregnancy, labour, the birth of your new addition, and bringing baby home.
We recognize that each person (and families) experiences are a unique and personal journey. What works for one, may be very different for another. We will look at a wide range of topics to help you prepare for your own individual experience.
Our prenatal education will:

provide you with the information and skills you need to improve pregnancy and birth
give you the tools to make informed choices during your labour and birth experience

prepare you for a positive birthing experience
get you ready for early parenting and bringing baby home