We provide 2 types of classes: One day group prenatal & Private in-home classes. Prenatal education is recommended 1 – 3 months before your expectant due date.
One day group prenatal classes
We understand preparing for your new addition can be time consuming, therefore our classes take place on the weekend and are one day in length (with plenty of breaks to get up and move around!). A list of available and upcoming class dates can be found under 'Schedules and Costs'
Group classes are a great venue to ask questions, discuss concerns and share ideas, fears, joys and experiences with other expectant parents whose babies are due around the same time as yours.
Topics will include preparing your home for baby, how to prepare for the hospital, recognizing the signs of labour (and false labour), when to go to hospital, comfort measures at home and at hospital, pain relief (natural methods and medication options), positions for labour and birth, vaginal delivery and C-section, personal care after birth, breast feeding and newborn care.
Group prenatal classes are capped at 8 – 10 couples to allow for plenty of interaction and a cozy environment.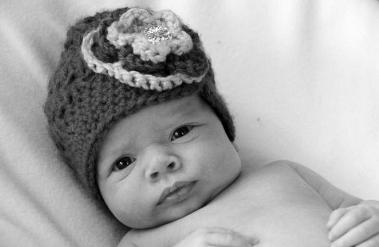 Private in-home classes
Private classes are a great option for those expectant parents who prefer a customized session in the comfort of their own home. Private sessions can be taken with friends who may also be expecting around the same time as you (up to 3 couples). Private sessions are offered over one day, usually on a weekend.
Please feel free to contact us to inquire about scheduling a private session. We will call you and determine a schedule that works for you.